Greenbrooke Senior Living
Greenbrooke Senior Community is located on Greenfield Road in Paulding County, in the city of Hiram, Georgia. Residents will enjoy a movie theater just a stone throw away, plus unlimited shopping areas and restaurants. Right on the outskirts of Cobb County, and minutes from I20. Our 2 bedroom, 1.5 bath floorplans are spacious and designed especially for the active senior. Come experience the difference... Woodward Senior Living.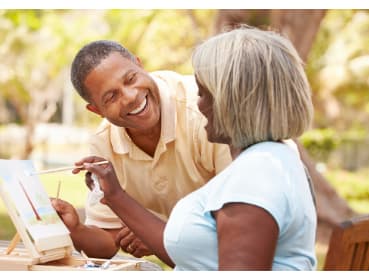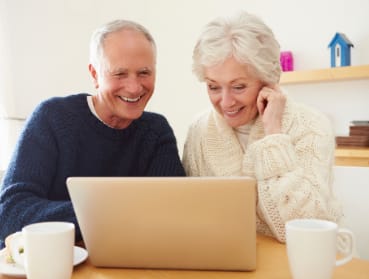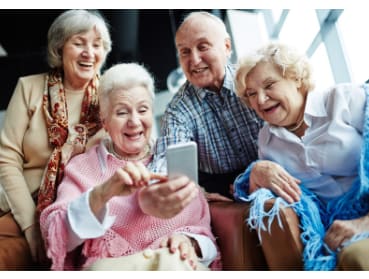 Discover the Difference when you choose Woodward Senior Living.